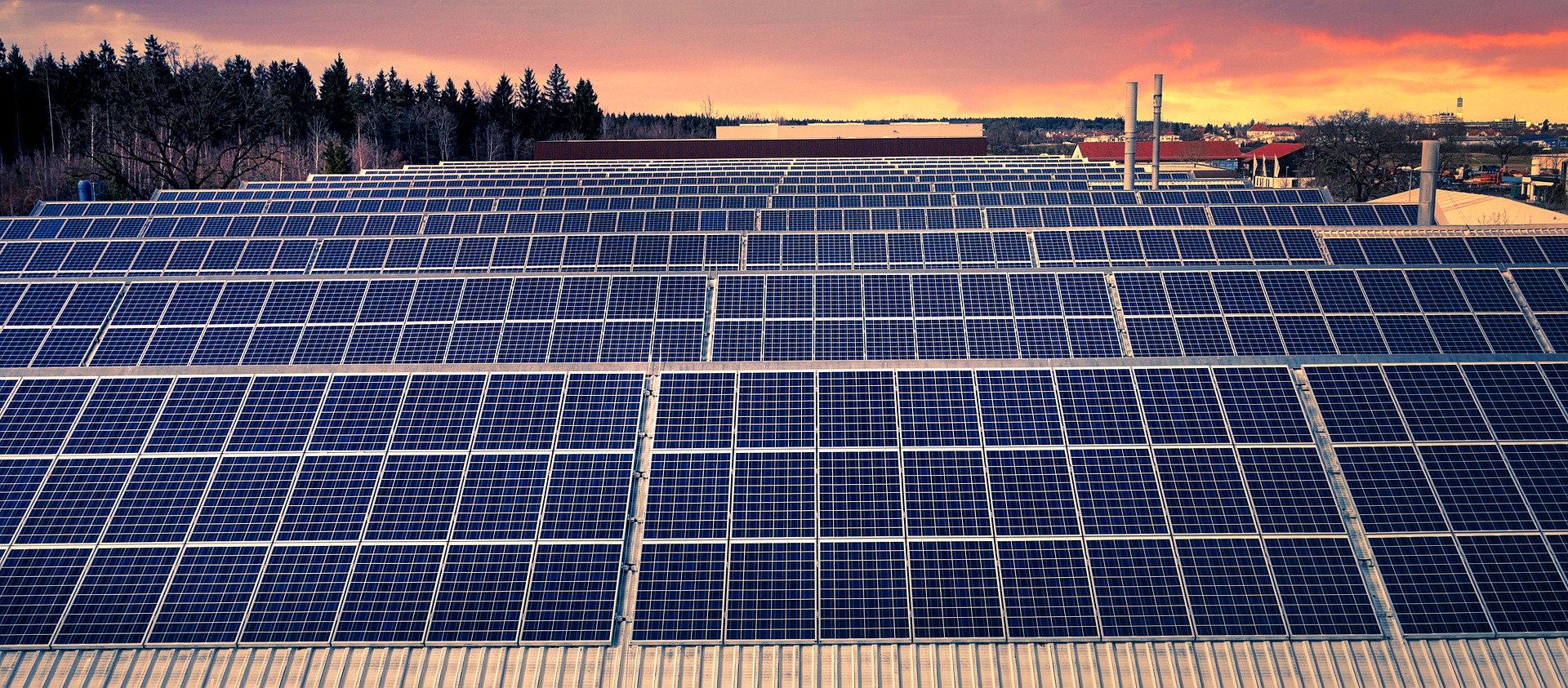 What is a Power Purchase Agreement (PPA)?
Power Purchase Agreement (PPA) is a contract between an energy consumer and an energy producer. Through this agreement, the energy producer supplies the energy consumer with the demanded energy (e.g. electricity) at a price below the market price. RAD Energy PPA offers electricity up to at a price 25% lower than the local electricity providers' prices (such as Endesa, Iberdrola).
Who can apply for RAD Energy PPA?
Industrial and commercial electricity consumers in Spain with an annual energy consumption above 500MWh (500.000kWh) can apply for RAD Energy PPA. At least 80% of the electricity should be consumed during the daytime. For more detailed information, contact us via email or contact form.
How Does It Work?
Approval

: the first step is to approve your application. In this step, we perform a feasibility study to find out if PPA is economically feasible for you and for RAD Energy investors. For this purpose, we analyze your annual energy consumption and the consumption pattern (how much you use electricity during different hours, days, and months).

Design

: if your application has been approved and your energy consumption meets our criteria, we plan and design your solar power plant.

Signing PPA

: we sign the PPA contract with you. We also sign a contract with you to use your venue for the installation of solar panels.

Financing

: our investors pay for your solar installation while you pay 0€ for the installation. The project will be completed in 2-3 months.

Generation

: for the next 15 years, you enjoy clean electricity at a price always lower than given by your utility provider
Free Operation and Maintenance: within the PPA duration, we operate and maintain the solar energy system, and resolve any possible issues. Therefore, the installation for you is maintenance-free.

Free Electricity:

after the end of the PPA contract, you receive the solar installation for free. You benefit from free electricity for at least 10 years more (since a solar energy system lifetime is 25+ years.)
Your Benefits
0 €
Investment
Our investors pay for your solar power plant and you pay 0€.
0 %
Risk
Your risk is zero since we take care of financing, installation, and maintenance
25%
Cheaper Electricity
PPA grants you 15+ years of up to 25% cheaper electricity
---