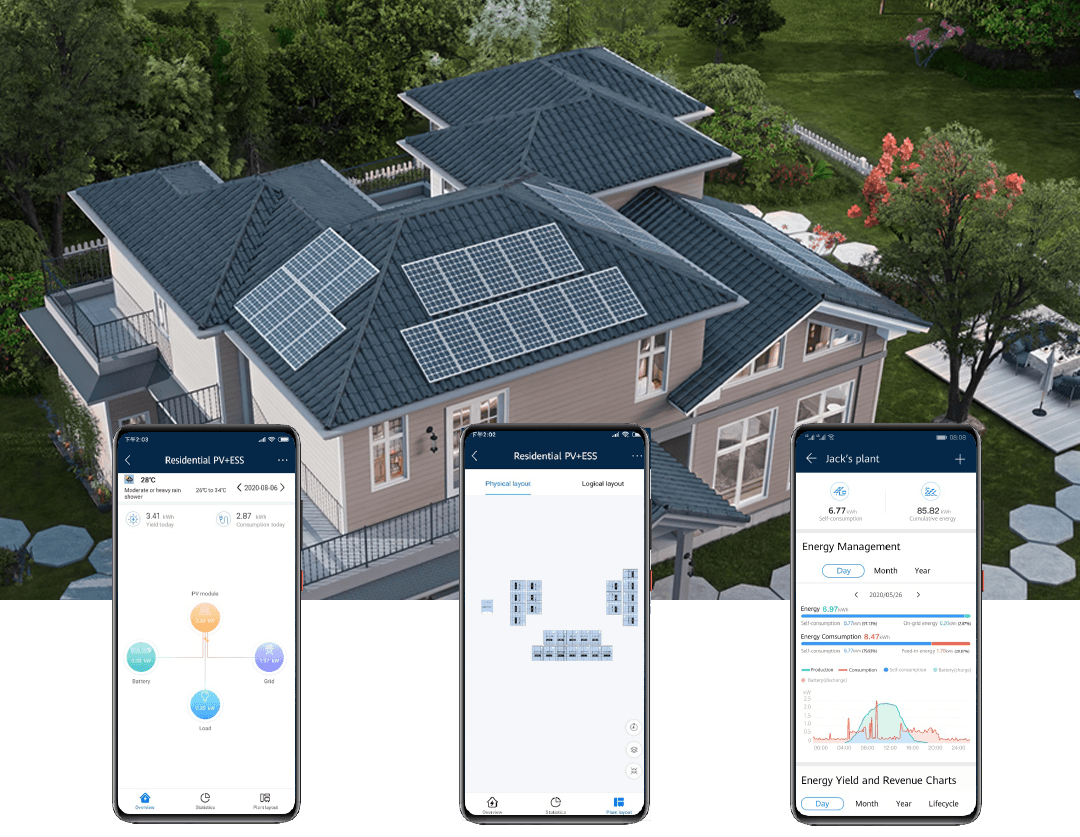 RAD ENERGY provides with each installation a powerful monitoring system. This monitoring system gives you an insight in real-time (also daily, monthly and annually) about:
Generated solar energy
Consumed energy in the house
Feeding energy into the grid
Consumption from the grid
This information helps you enormously to optimize your energy consumption pattern and increase the self-consumption share. This monitoring system is available both for smartphones and PCs.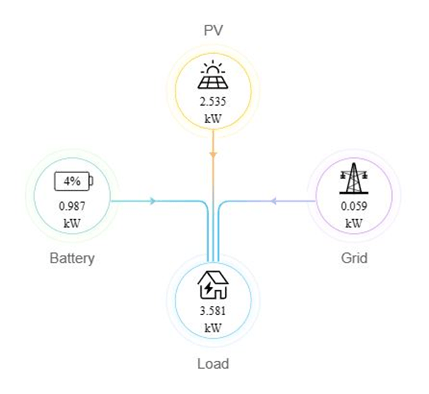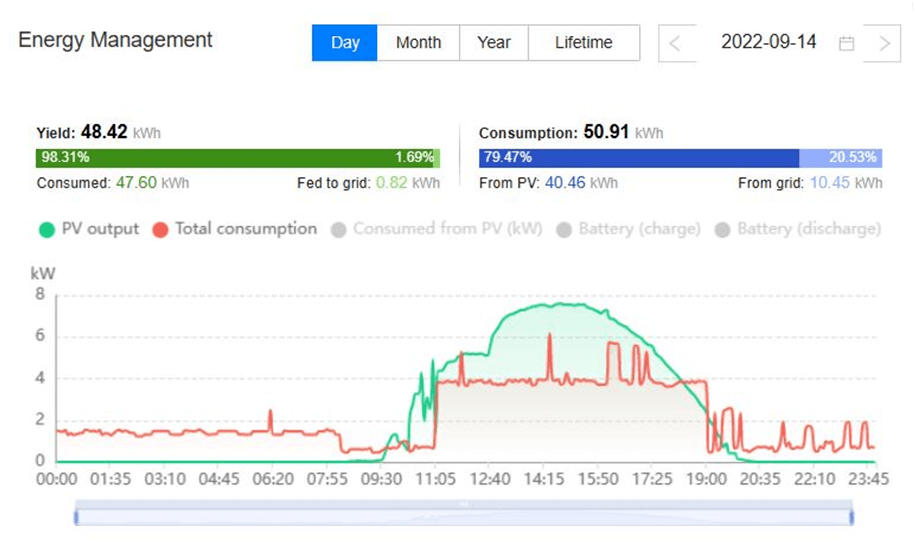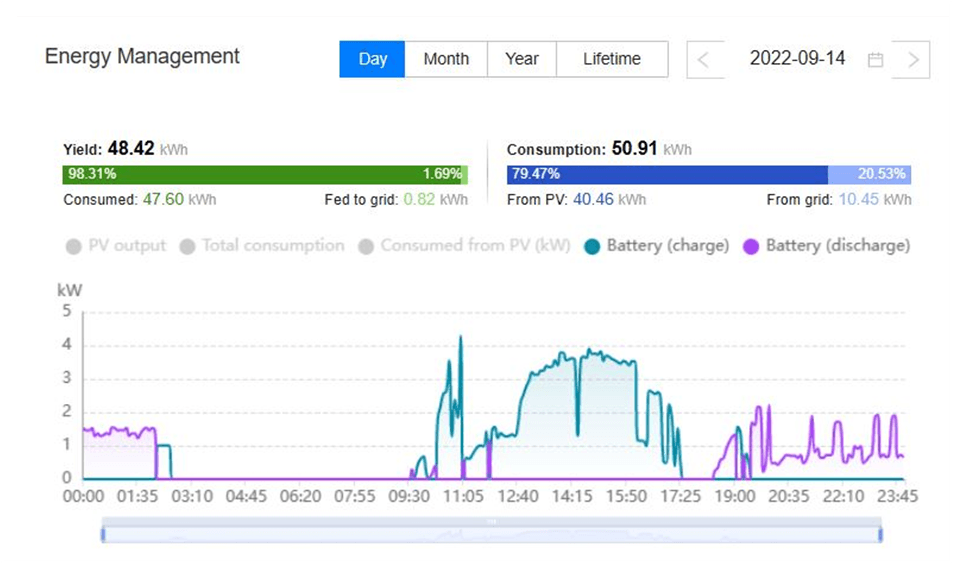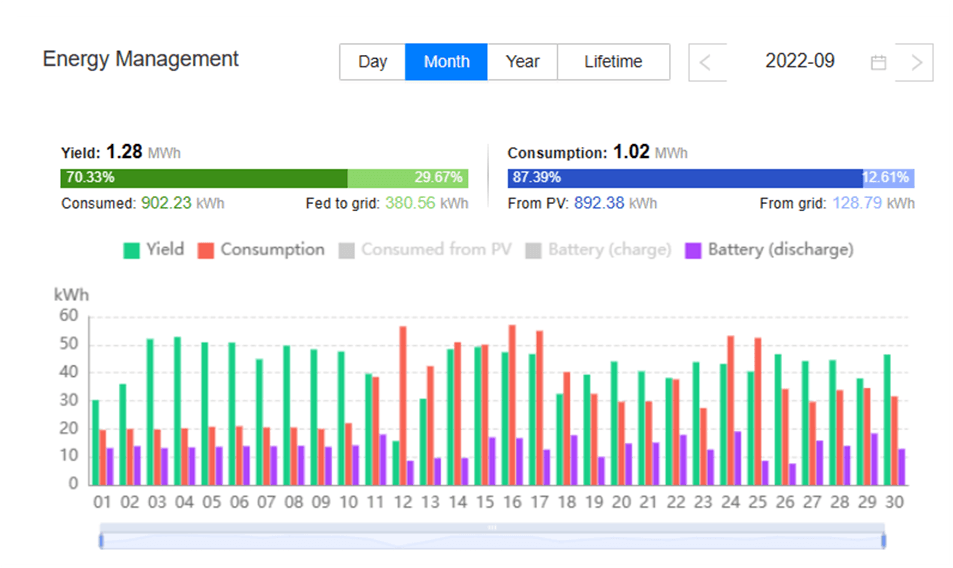 With this powerful monitoring system, you can have full transparency about the status of the system, energy gain and financial savings and optimize energy consumption in your home.