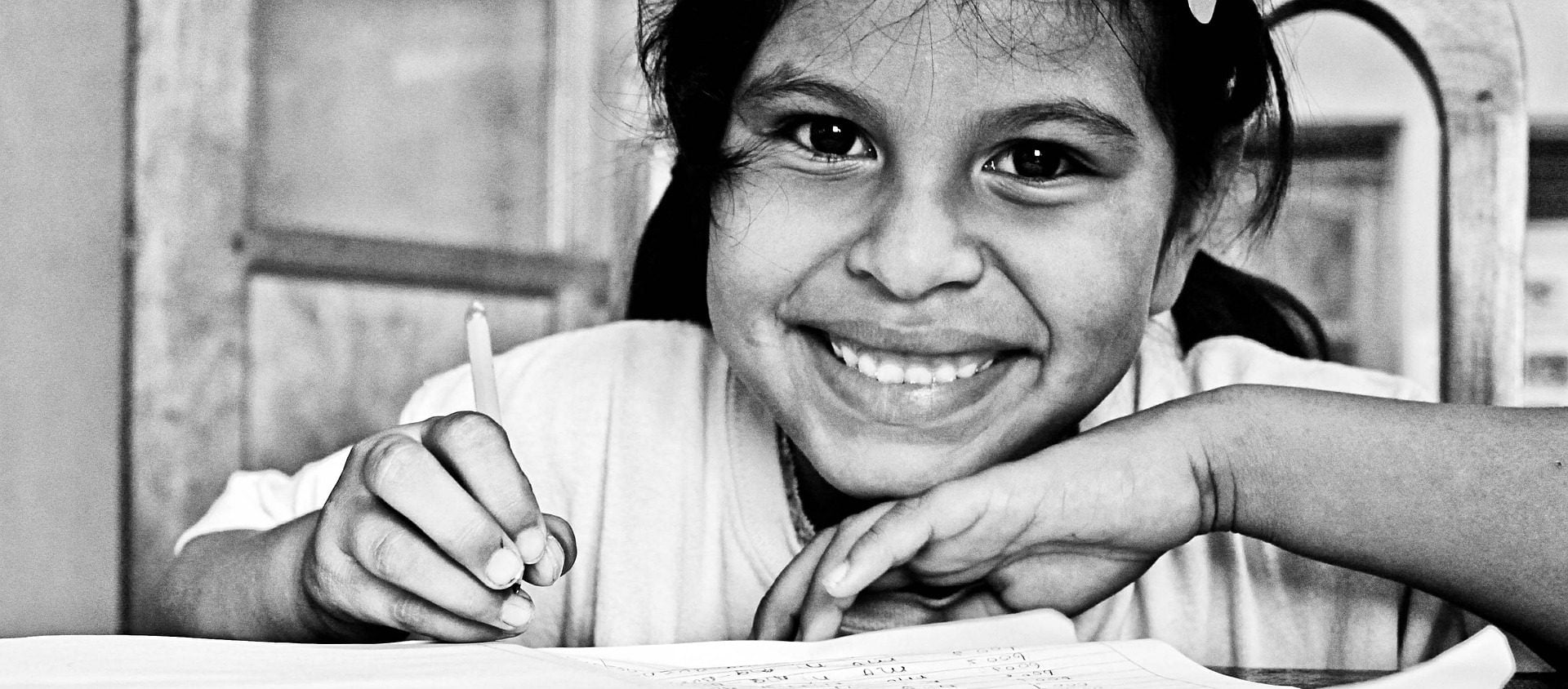 "Education is the most powerful weapon you can use to change the world."

— Nelson Mandela
ٍٍEmpowerment Through Education
If you are reading this text, with a high chance, you are among the fortunate ones who had the opportunity to attend school. Yet, 240 million school-age children around the world still don't have access to even elementary education, with more girls being out-of-school than boys. In most of these cases, poverty is the main holdback.
We believe that a sustainable future starts at school and education is the most empowering gift for the wellbeing of people and the planet. In 2015, oranit founders (parent company of RAD ENERGY S. L.), Parinaz and Hamzeh, started the initiative in collaboration with a school in Iran. Each year, they provided for 6 girls from families in need to enter and continue primary education. During these years, they acknowledged the long-lasting effect of the contribution and thus, the responsibility to do more, involving RAD ENERGY and our customers.
How?
For up to 10 kWp of installed solar capacity, we support 2 primary school children around the globe. For each additional 10 kWp installed, we support 2 students more.
Do our customers pay more for it? No. The investment we do is from our profit only. Our customers contribute to the program by choosing our services and receive a certificate of acknowledgment.
You can see the list of supported students here (for privacy reasons, we don't display complete first names and surnames):
Tree Planting
Climate challenges we face today are not distributed equally across the globe. The most vulnerable are communities with developing economies and scarce resources, threatened by extreme weather events. Therefore, we contribute our share to mitigate the strain and improve the living conditions of people in eastern Africa. How?
With renewable energy transition being our focus, for each of 10 kWp of installed solar capacity, we invest in a tree to be planted as a welcome gift to our customers (from our profit). This tree provides local job opportunities in Kenya and Uganda, and our customers receive a share of the profit as the tree grows for the next 20 years. This is done with the social entrepreneur Better Globe Forestry, that have been planting more than 3 million trees in this way for the past 16 years. Besides being an ethical and sustainable solution to poverty, each tree offsets around 500 kg of carbon dioxide over its 20-year lifetime.