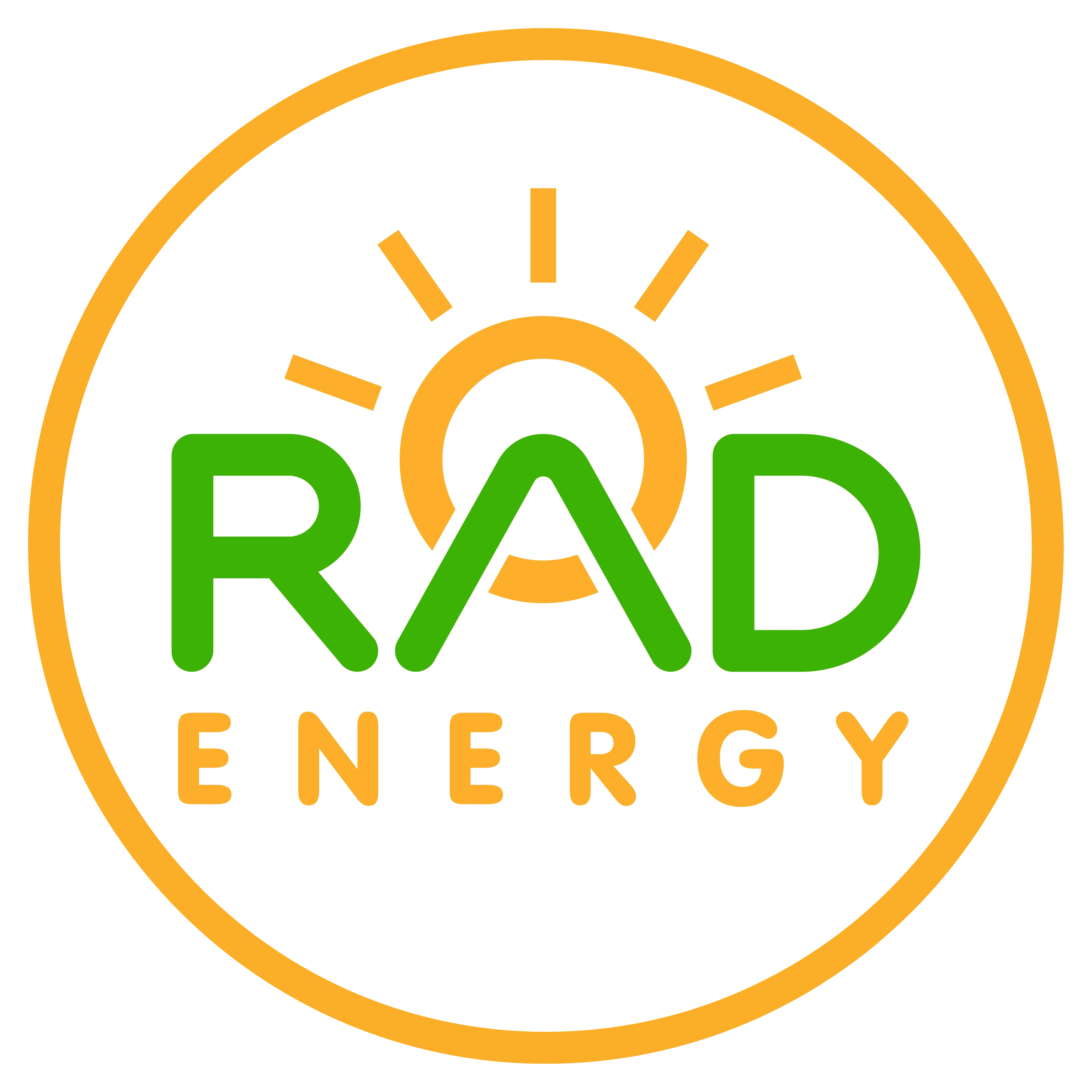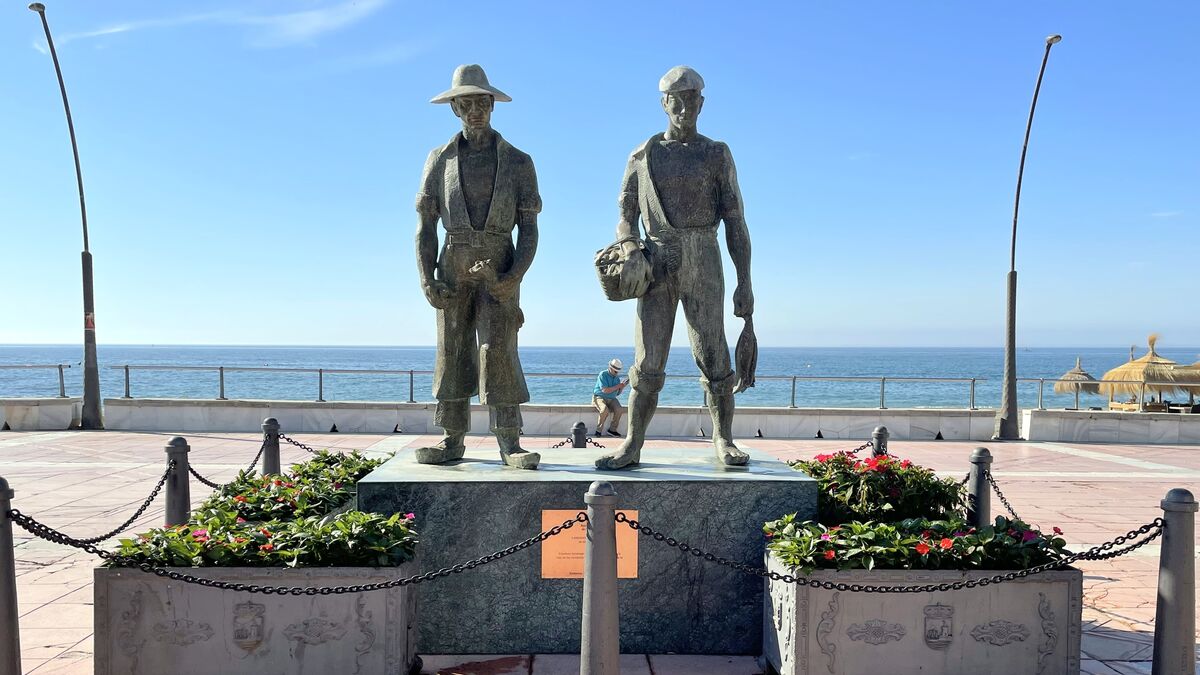 YOUR LOCAL SOLAR ENERGY COMPANY Reduce your electricity bill to 0€ Experience energy independence Reduce your carbon footprint
Go solar just in 6 easy steps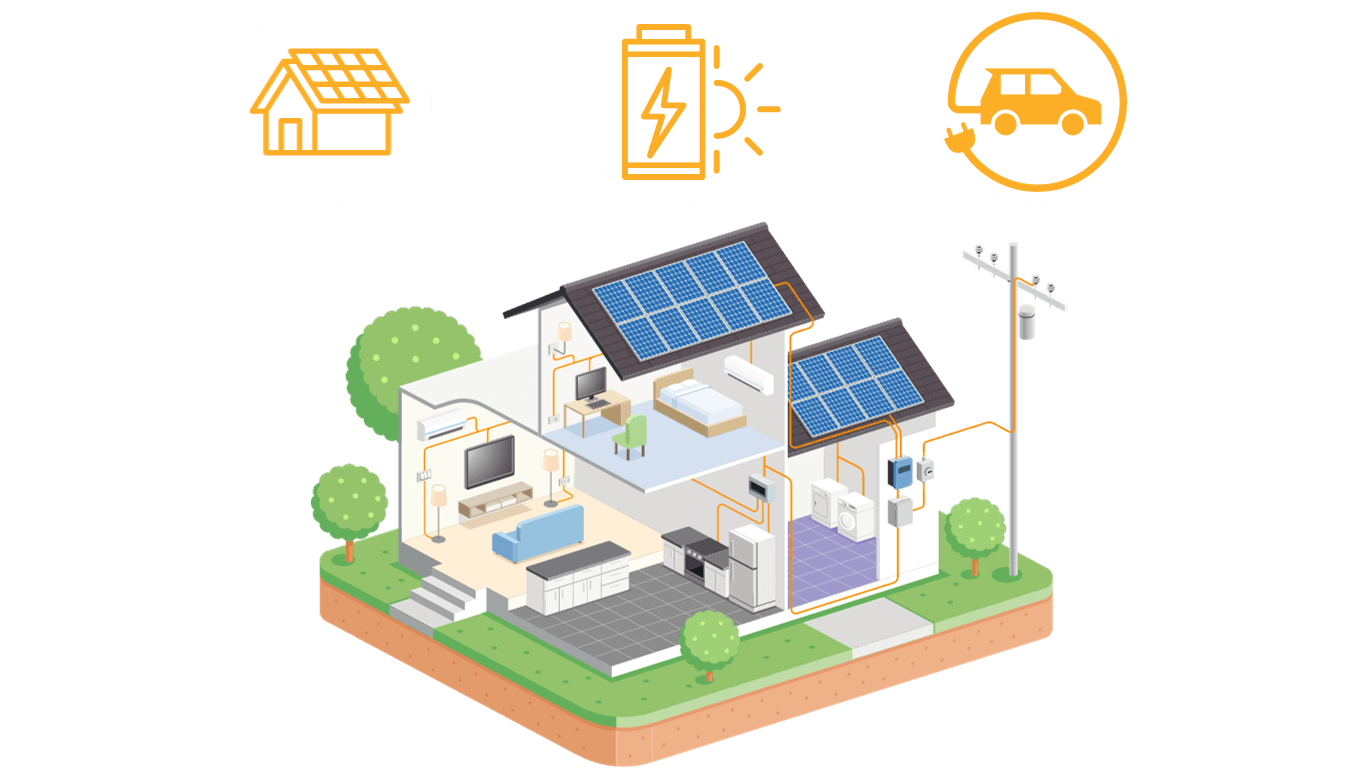 Would like to say exemplary service and according to plan all the time and the extra all when your questions are not too stupid to ask. 100% recommended, Have recommended and will recommend them to everyone I know.
Winston Thomas
2023-07-20
My experience with Rad Energy has been one of the most pleasant I had with a company in Spain since moving here two years ago. Hamzeh and his assistant Ivan are incredible and knowledgeable professionals whom I recommend to anyone looking for solar energy solutions. Their services and products are top quality!
I am a professional and know about service, quality and prices. RAD Malaga was a pleasure to collaborate with. Excellent service, high performing skills and top knowledge. I will use them for my future projects.
Glenn Williams
2023-04-26
Very professional service highly recommend
David Lacustre7461
2023-04-08
RAD Energy are a very professional company and staff are very conscientious attending to every detail. The fitting of photovoltaic panels went very smoothly. I would definitely recommend this company.
Very satisfied with the work done by Hamzeh and the team. Clear comms throughout, fast response times when answering our emails/messages, and the fitting of the system took less than one day.
Peter Hardcastle
2023-03-06
Thanks for all your work on this project. We have our Endesa bill for the month of January, the first full month of PV operation & it's 69 euro, compared with around 500 euro for January last year. To say that's amazing is an understatement!
Rad Energy has performed solar installation of 6Kw system for us in February 2023, we've had a great experience from the very beginning of the whole process, the contract was very clear and installation was on time and since then working perfectly, Hamzeh is always available to answer and help with any questions or concerns. Thank you Rad Energy.