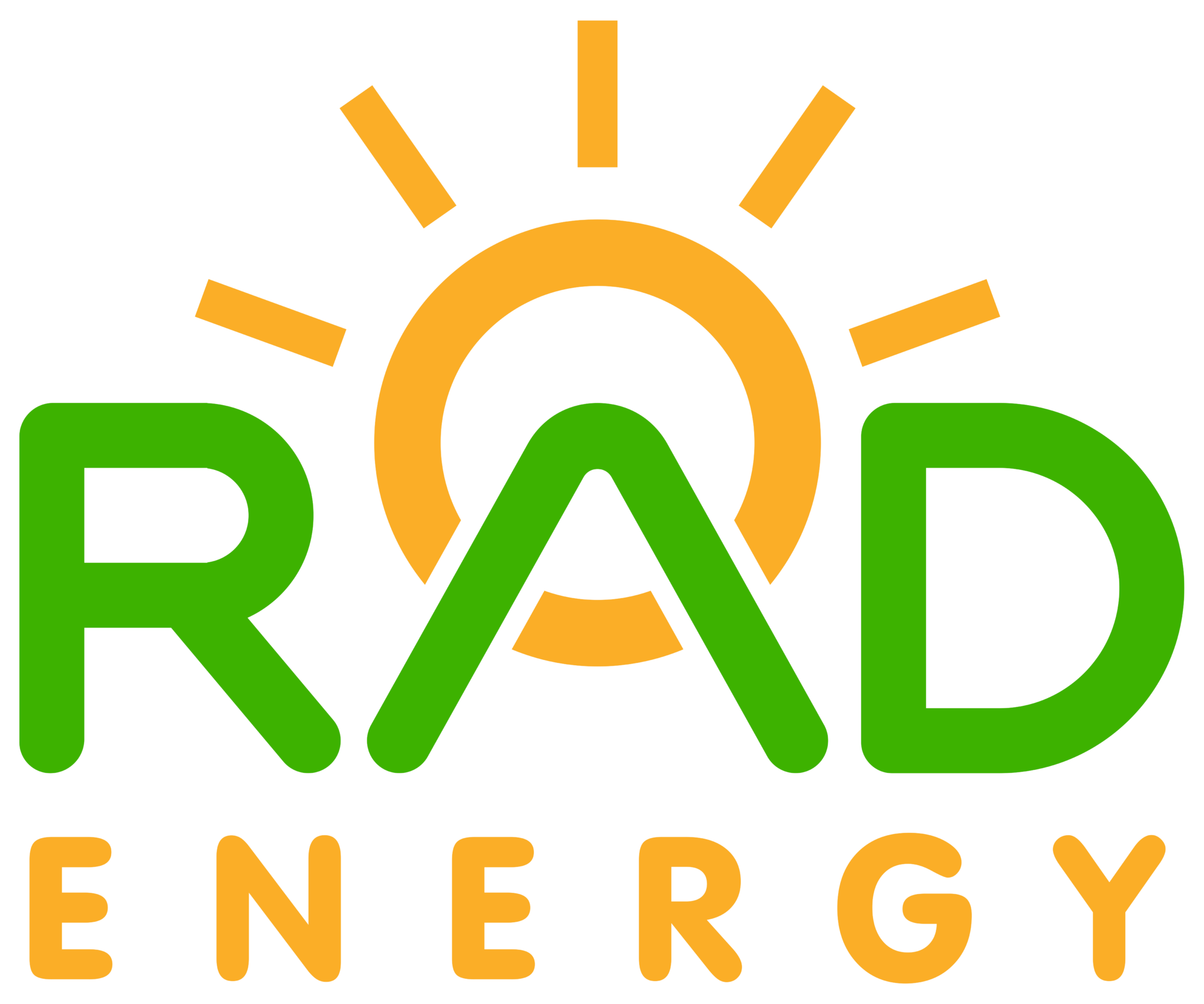 Your solar panel installation ready-to-use
IN JUST 20 DAYS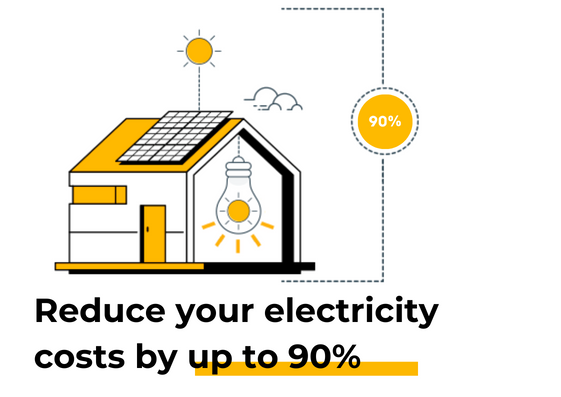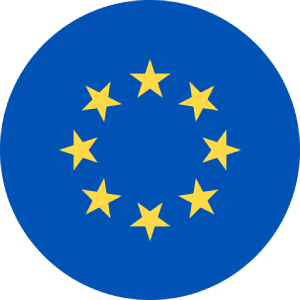 *Next Generation grants available.
UP TO 500€ OFF*
Fill out this form, and we'll contact you to schedule a meeting and propose a personalized project.


Call us at +34 951 333 470. Become the producer of your own energy!
YOUR INSTALLATION STEP BY STEP:

FREE CONSULTING AND TECHNICAL VISIT

Customized Installation Design

Installation Permits and Financing (if needed)

Installation by Certified Engineers

Legalization and Registration of the Installation


Over 25 years of free solar energy and surplus compensation
iNSTALL NOW,
PAY AS YOU PREFER. 12kWp PV + 15kWh Battery in Marbella


COLAborative member of
Agencia Andaluza de la Energía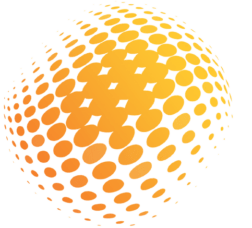 MEMBER OF UNEF (UNIÓN ESPAÑOLA FOTOVOLTAICA)
Rad energy
your best choice!

We advise and help you obtain your grant.