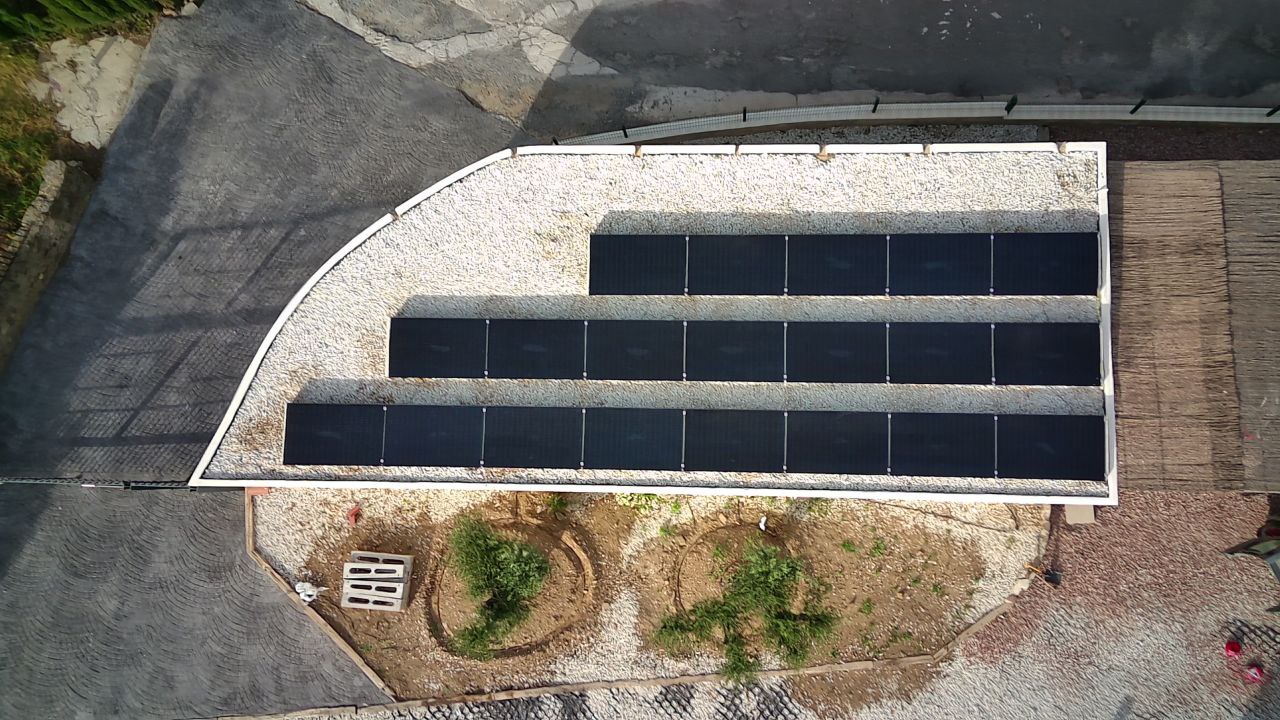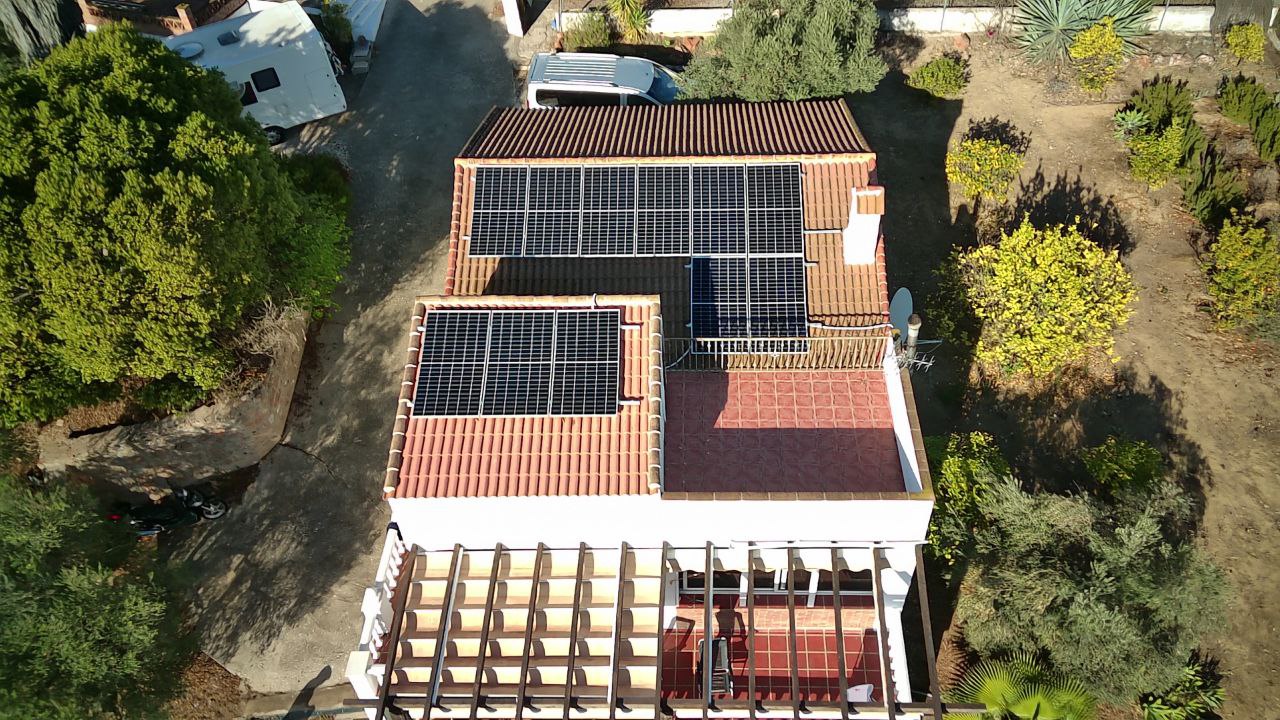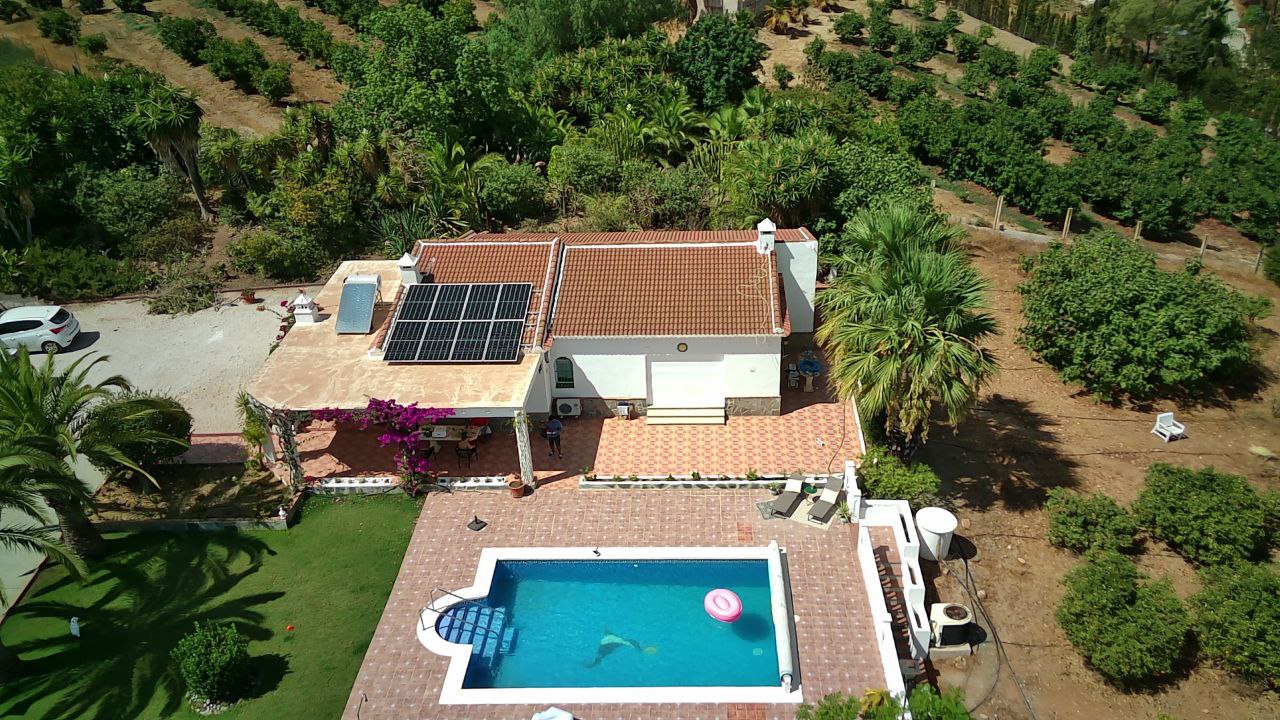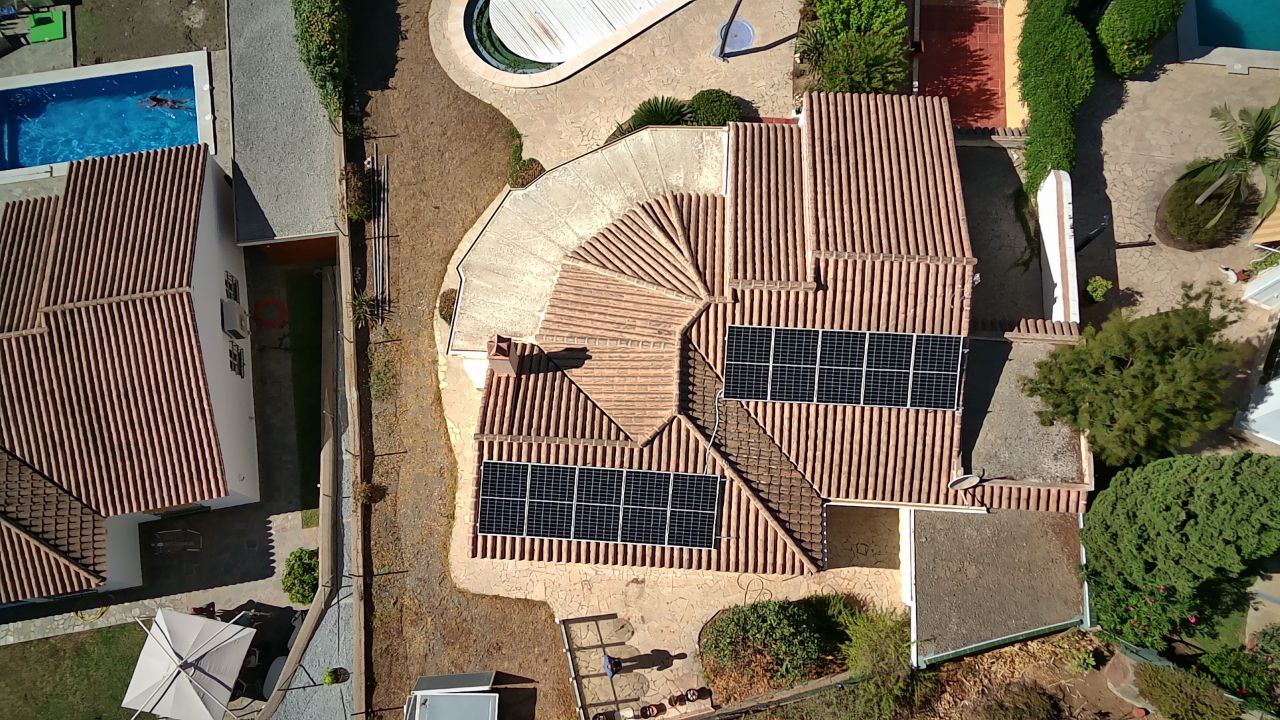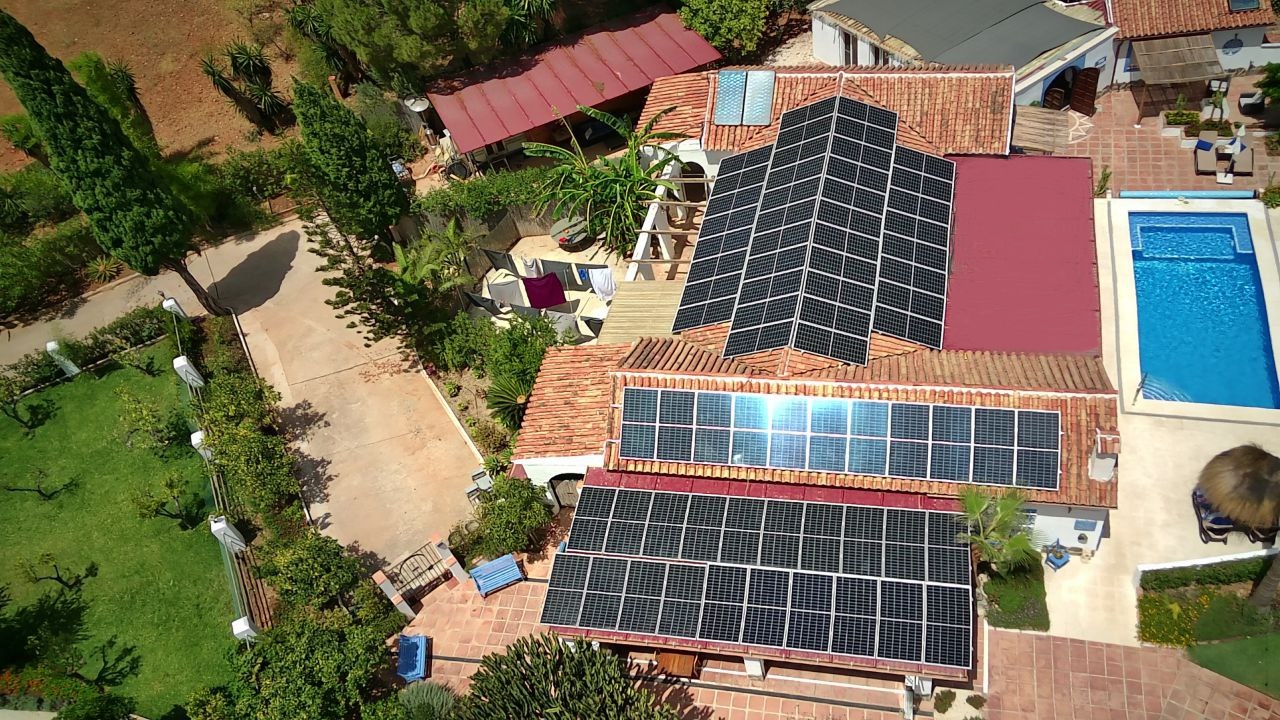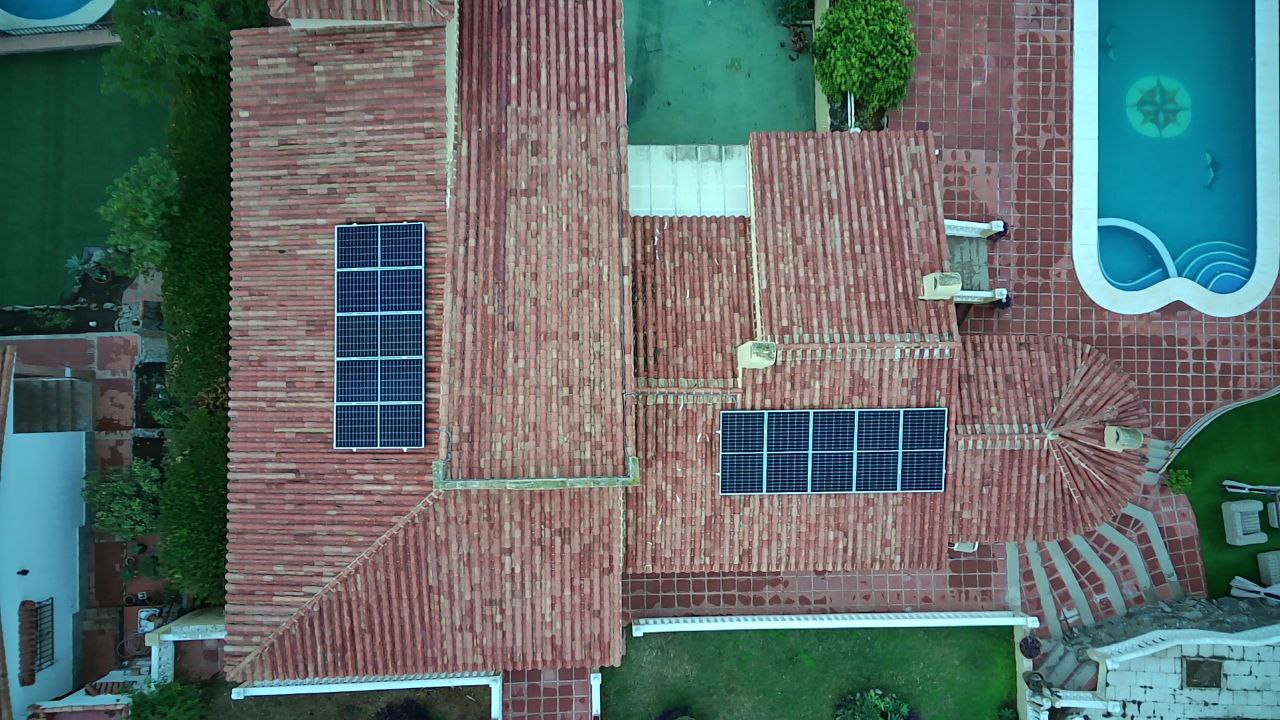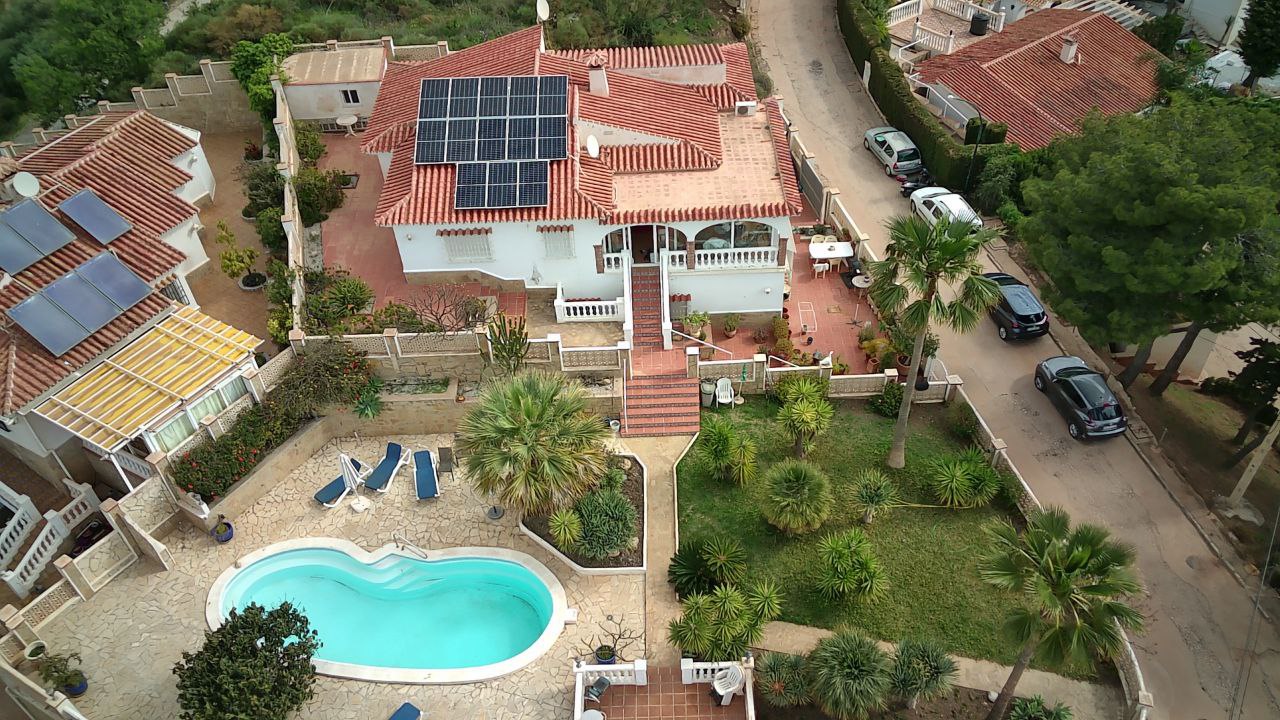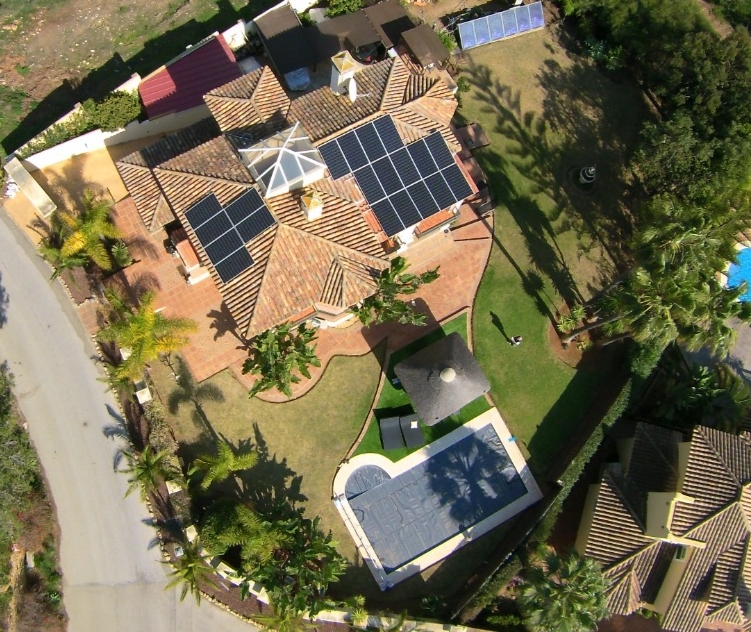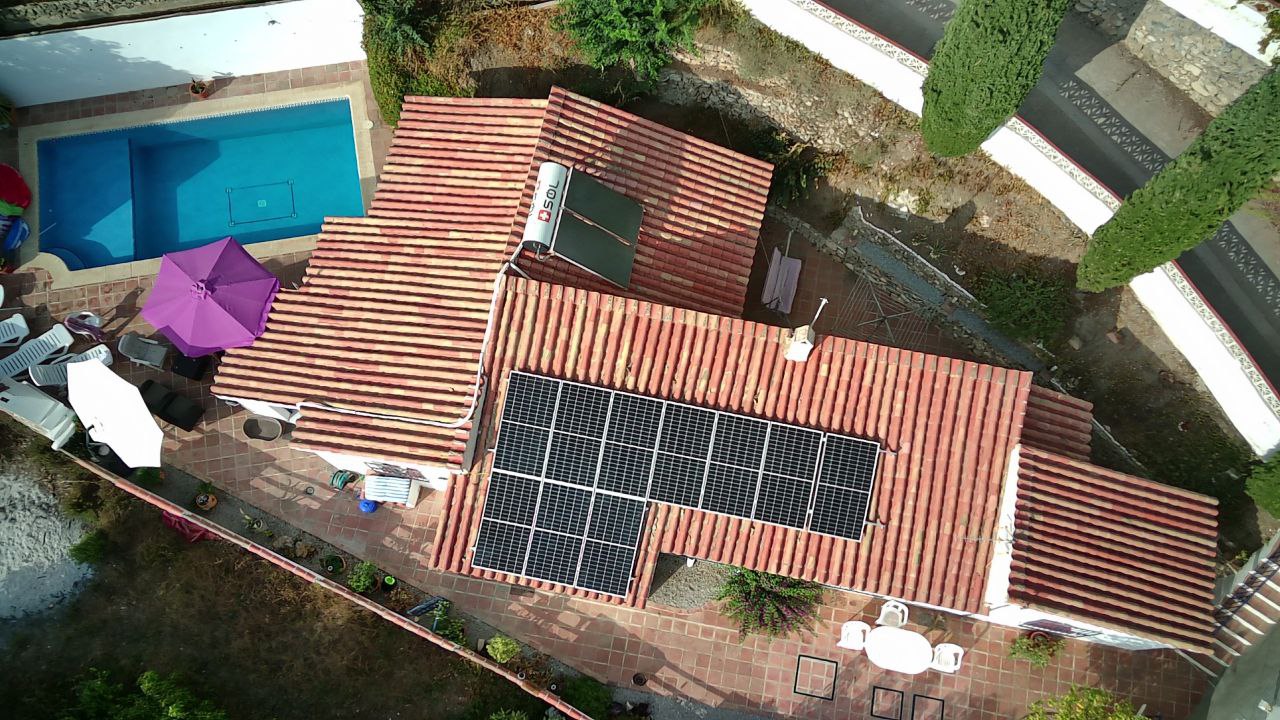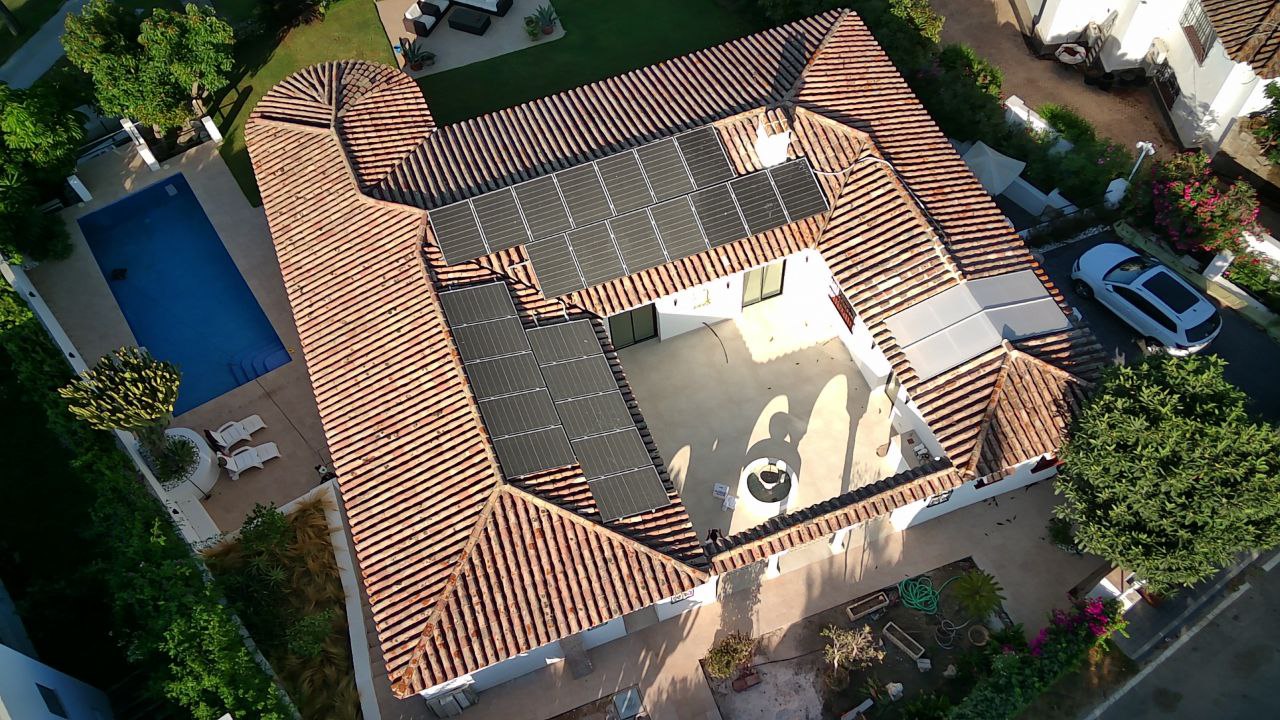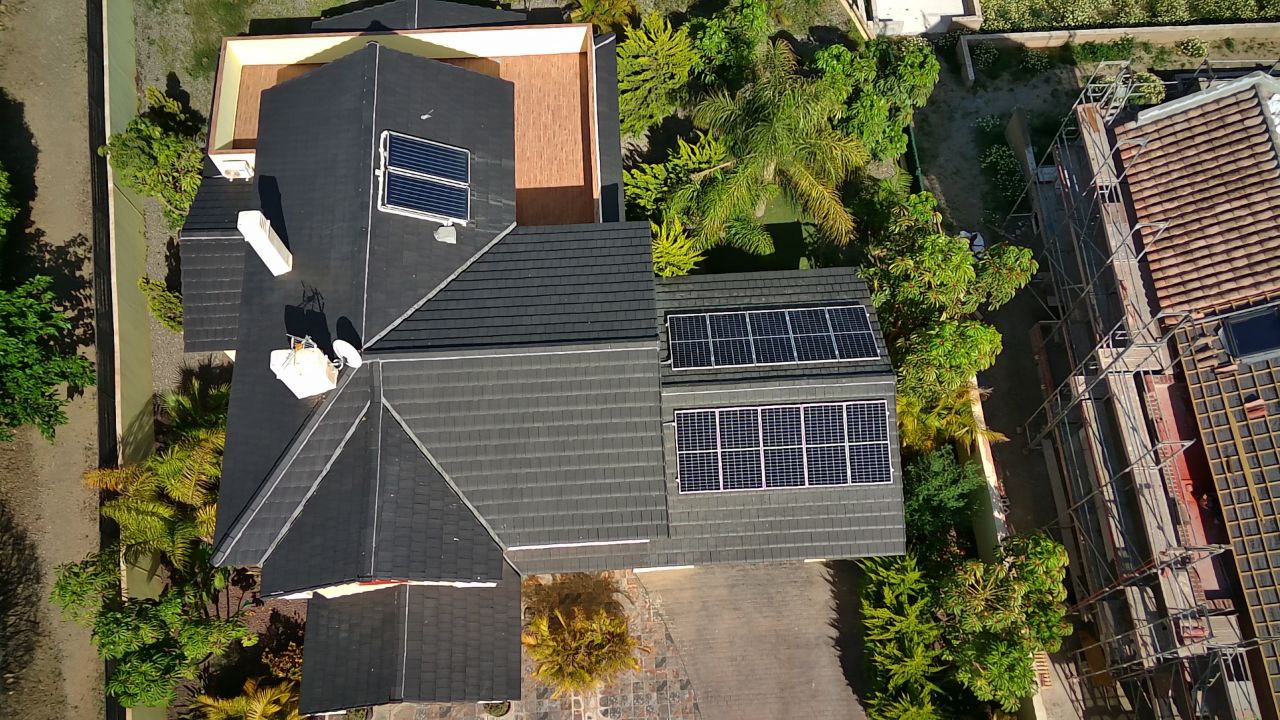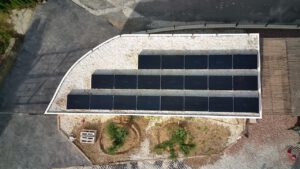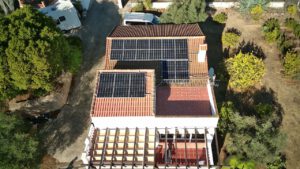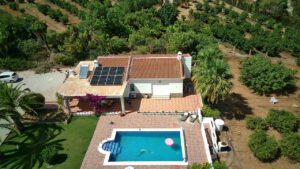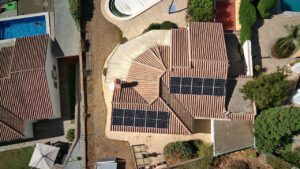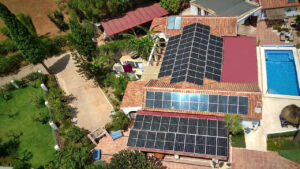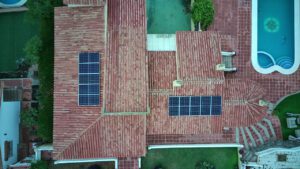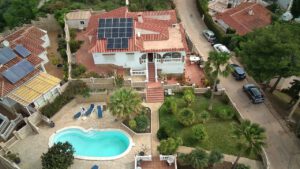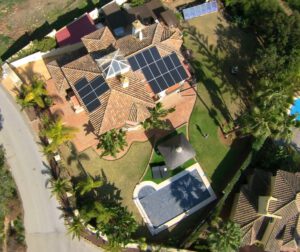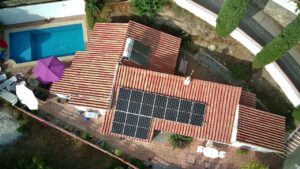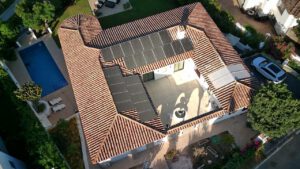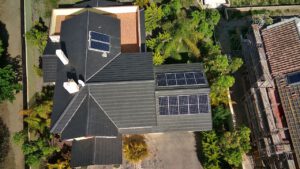 From €1/day
€0 Initial Investment
Pay monthly fixed amount
Free Insurance Included (1 Year)
Free Maintenace Included (1 Year)

From €3900
3-6 Years Payback Period
Benefit from State Grants
Free Insurance Included (1 Year)
Free Maintenace Included (1 Year)
From 0 to Solar in 3 Easy Steps
1
Optimal Design
We design your solar system based on your electricity consumption. We provide you with data and software simulations, and we choose the optimal system size together.
2
Turn-key installation
We apply for installation permission, and state grants on your behalf. Then, we install the solar system and register it.
Solar
25+ years of solar Energy
We provide maintenance and insurance services for your solar system. You enjoy 25+ years of clean energy generation.
Possibility to increase system size
Grant application included
collaborative member of
Agencia Andaluza de la Energía
member of UNEF
(Unión Española Fotovoltaica)
services in Spanish, English, and german
Fill in this form and we will contact you to arrange an appointment and propose you a tailored offer (non-binding).